TikTok converter:tiktok convert to MP4 and mp3 100%
TikTok Video Converter for Free in SssTikVideo
Tiktok converter is a tiktok video downloader,it can convert tiktok video to mp3 or mp4.No registration,no install and for free,just need a tiktok video link you can download the video anywhere.
4 Steps to Convert TikTok to MP4
Step 1: Get the TikTok video link you want to convert

Open the TikTok app or web page, click the share button on the right, and then click "Copy link" to get the download link of the current video.

Step 2: Paste your download link.

Go back to the function bar of any page of SssTikVideo and paste the link just copied.

Step 3: Start the download

Click "Download" next to the function bar, and wait ten seconds to complete the download.

Step 4: Storage location

After the download is complete, you can select the saved location of the converted video.
Why Use SssTikVideo to Convert TikTok Videos?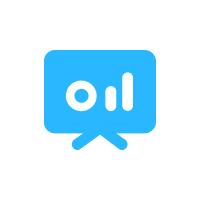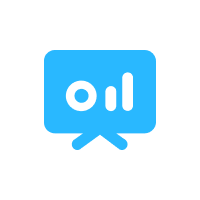 Free
You can download any of TikTok's popular videos, and at the same time, the list of historical popular videos will be launched soon, so you don't need to worry about selecting videos.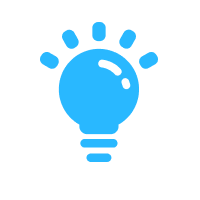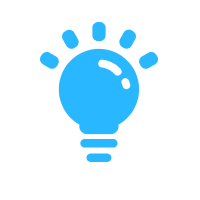 Online
Covert the TikTok video online directly from web pages, without downloading or installing conversion software, making your TikTok conversion easy and fast.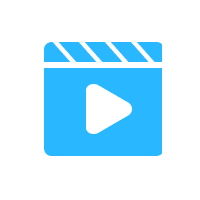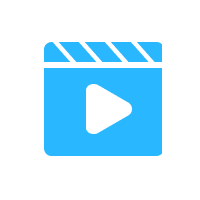 No Need to Log in to Email
Our tool is online and you can download TikTok videos without logging in, allowing you to download whatever you want.
How to Convert TikTok Video to Audio?
3 Steps to Convert Video from TikTok to MP3 Audio
Step 1

Open the video you want to download in the official TikTok app

Step 2

Copy its link and paste the link into the function bar of ssstikvideo.com, click the "Download" button

Step 3

Finally choose to download as MP3 format, then you can see the audio file on your device and use it as you like.
What is TikTok Watermark Free Converter?
TikTok No Watermark Converter is a free tool available online.
You can convert TikTok watermark-free videos or MP3 format files through him.
You can use it in Windows, Android, iPhone, iPad, and Mac systems for PC.
Save as MP4 or MP3 in HD and high quality.
How to Converter TikTok No Watermark
Here are the steps on how to convert TikTok no watermark-free video from the TikTok app or web page:
Go to the official TikTok app or webpage
Find the video you want to download, whether it's yours or someone else's
Click the share button
Click "Copy link" to complete the copying of the link
Go back to ssstikvideo web page (this function can be used on PC or mobile)
Paste the link and click the "Download" button
After the download is complete, select the file format you want to convert (MP3 or MP4)
Topics Followed by Tens of Millions of Users
Why SssTikVideo is Your Best TikTok MP4 Download Converter in 2022?

Efficiently Convert TikTok Videos into the MP4 File Format How to Convert Any Video on TikTok to MP4 Video without the Watermark? Advantages of Going for SssTikVideo

The Best TikTok Downloader MP3 Converter for 2022—SssTikVideo

How to Convert TikTok Video to MP3 File Format? Different Ways to Convert Your Favorite TikTok Videos into the MP3 Audio Format? How Using SssTikVideo is Very Beneficial for Converting Videos?

Why Use the TikTok Download Converter in 2022 for 100% Results?

How to Convert TikTok Videos to Watermark-free Videos and Convert TikTok Videos to MP3 Format? How to Convert TikTok Videos into Watermark-free Videos or Audios? The Benefits of Converting Videos with SssTikVideo
More TikTok Downloader to Convert
We will provide all TikTok video related tools, you can choose anyone for video creation