Save TikTok No Watermark Videos just a Link
The video you can save from TikTok no watermark with SssTikvideo
How to Save TikTok Video without Watermark
Saver TikTok is a TikTok Downloader, it can save Tik Tok videos, remove TikTok logo and convert TikTok to MP3. It is mainly used by TikToker, popular in areas where TikTok is popular. From January to April 2022, Saver TikTok be searched by hundreds of Thousands of people every month.
Saver TikTok Step:
Search TikTok for the name of the video you want to download, click the share button to copy the video link.
Open the SssTikVideo website with a browser. The operation is the same for mobile phones or computers, paste the link into the input box. If it is an Apple mobile phone, you need to open the Documents by Readdle application first to perform the above operations.
Click the download button on the right and you will be prompted to save TikTok video.
Just choose to save. You may also see that you can save Tik Tok MP3. Don't worry, SssTikVideo makes it easy for users to download videos and music at the same time. If you don't need to download music, you can just choose to save video TikTok without watermark.
If you need to save TikTok with watermark, then you don't need to use any TikTokDownloader, the TikTok APP comes with this function.
A Featured TikTok Saver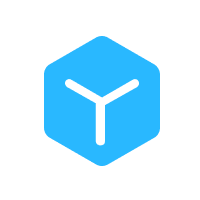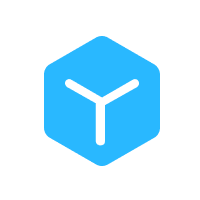 Fully Functioning
Offer all types of TikTok video save features to solve all creative problems in one place without the need for multiple tools to switch back and forth


Analysis of Popular Video Creation
We will launch an analysis of popular video creation as soon as possible, tell how the popular video is created so that your video can also become popular.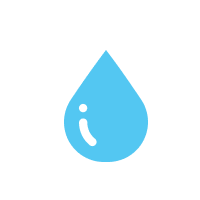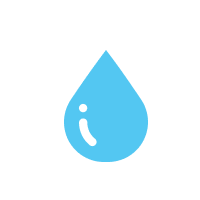 No Wartermark
Automatically remove the watermark when downloading the video. You do not need to use other tools to solve the watermark problem. The video can be used immediately after downloading.
There are Billions of Interesting Videos Shared on TikTok Every Day. All Videos Need to be Carefully Created. SssTikVideo will Strive to Provide Valuable Services for TikTok Video Creators and Make it Easier for People to Share Happiness.


I downloaded videos through SssTikVideo, which helped me a lot in learning how to shoot videos, and now I can pick up my phone anytime, anywhere to create videos and share them with everyone!

SssTikVideo allows me to download Tiktok videos and share them with my friends at any time. SssTikVideo is free and doesn't limit how many times I can use it. SssTikVideo is really friendly for people who like to share Tiktok videos! I use SssTikVideo several times a day!

SssTikVideo really helped me a lot, I like to collect some video materials for secondary creation. SssTikVideo allows me to download watermark-free videos on my phone and computer for free, which greatly facilitates my creation! I love using it!
More TikTok Downloader to Convert
We will provide all TikTok video related tools,you can choose any one for video creation